The Australian Cervical Cancer Foundation (ACCF)'s strength lies in its people. 
Our charity is run and supported by a fantastic team. From our dedicated staff and trusted advisors to our partners and supporters, we are grateful for the high calibre of individuals who help us move closer to a world without cervical cancer. We extend our gratitude to our team, Board of Directors, Medical Advisory Panel, ambassadors, partners, and supporters.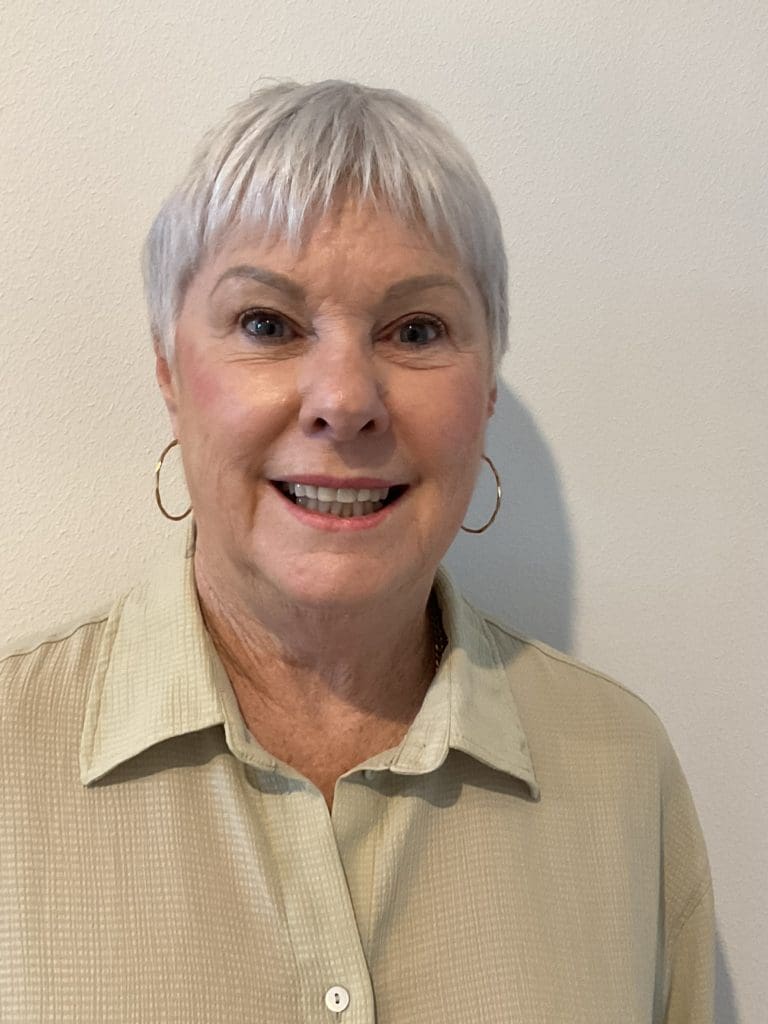 Chief Financial Officer & Company Secretary
Barb has been employed by ACCF for the past 7 years. Firstly, as Chief Financial Officer (CFO) and recently as Acting Chief Executive Officer (CEO). Her role continues to include CFO and Company Secretary.  
Barb has many years working as a CFO/CEO in the not-for-profit sector in both the health sector and the service industry. Her qualifications include a Bachelor of Finance (Accounting degree) and a Masters of Philanthropy. 
National Health Promotion Manager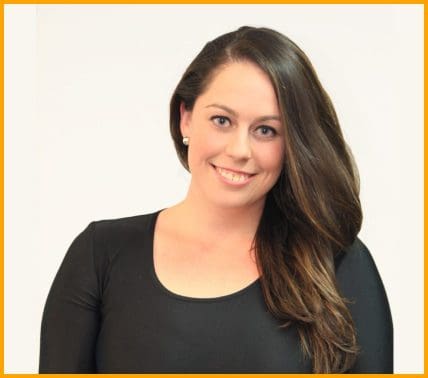 Chair, B.A., B.Bus. Man, UQ
Jade is a member of the senior executive service in the Federal Government. She previously spent many years as a management consultant in global professional services firm, Accenture where she specialised in Change Management and Innovation with Government & Health clients. She is also on the board of Multicultural Australia.
Director, B.A. (Hons), ANU
As the former Australian ambassador to Nepal and Director of Malaysia, Brunei and Singapore Section in the Department of Foreign Affairs and Trade, Graeme brings a wealth of insight to the ACCF team. Having also accompanied his wife on assignments in the Philippines, Vietnam and Myanmar, he has witnessed the challenges faced by women and healthcare providers in the developing world and is committed to sustainable change.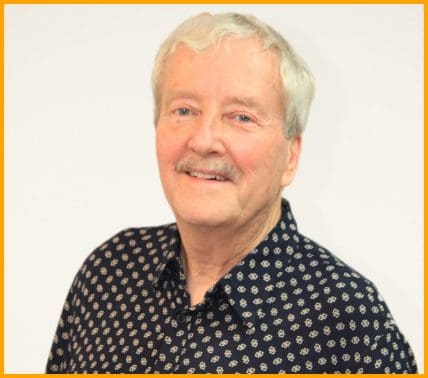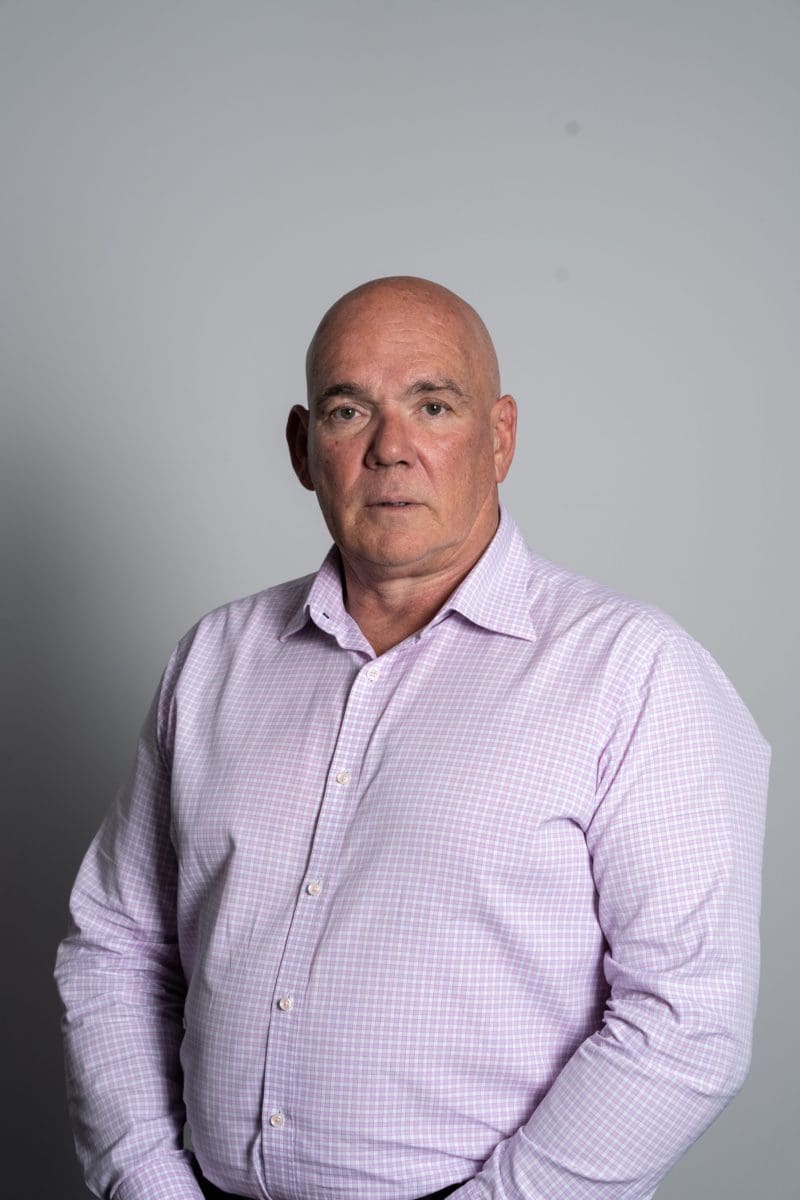 Terry joins the ACCF Board after having been involved with the organisation through Hyundai's "Hyundai Help 4 Kids" Foundation. Terry was previously the Head of Regional Operations for Hyundai Australia. He has over 25 years' experience at senior executive level working for large automotive manufacturers. Terry is passionate about the well-being of all people both through opportunity and health.
Director, MMktg - UoN, MAICD
Kylie has over 18 years' experience in Executive Management Marketing and Communications roles, in both commercial and not for profit organisations across Asia Pacific. Kylie spent 8 years living and working in Singapore leading a diverse team across the region.  She is also the Chair of Better Care Delivered (BCD).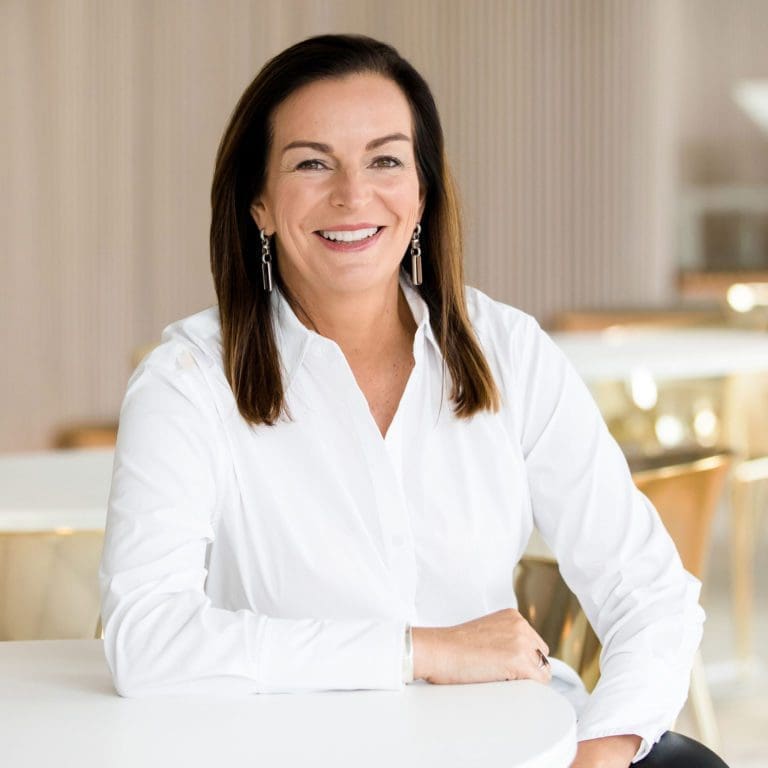 Our medical advisors provide experienced guidance across our activities, initiatives and programs.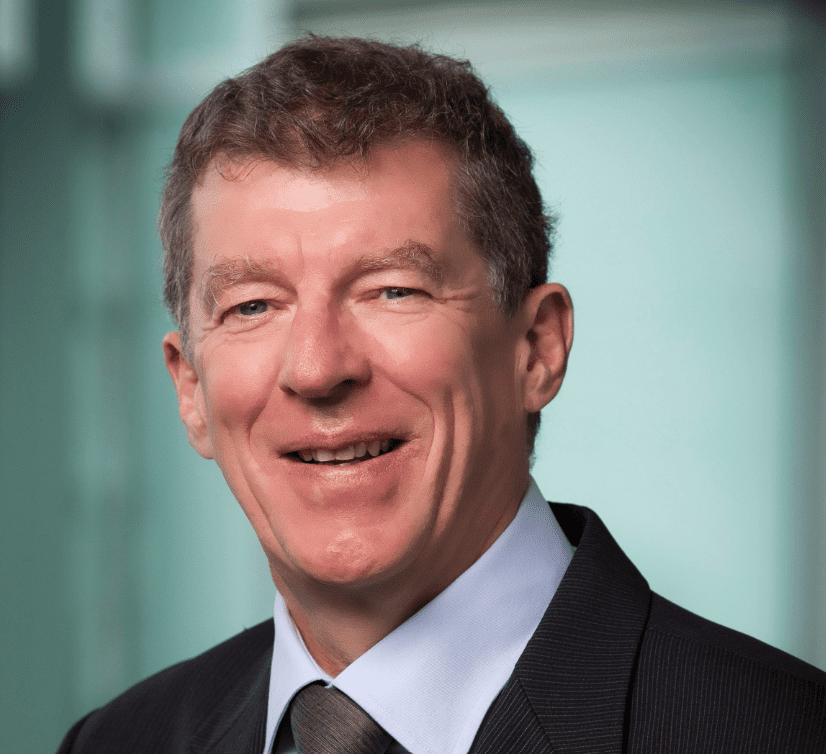 AC, FAA, Scientific Advisor BSc (Hons), MB, ChB, MD
As co-inventor of the HPV cervical cancer vaccine and 2006 Australian of the Year, Ian Frazer has been a driving force in ACCF's efforts to reduce the impact of cervical cancer in Australia and the developing world. His continuing efforts to ensure the HPV vaccine and cervical screening are available where they are needed most, is an inspiration for the ACCF team. Prof. Frazer is also an Australian National Living Treasure. He was awarded the Eureka Prize for Leadership in Science in 2005 and the Prime Minister's Science prize in 2008.
Professor Jonathan Carter
Trained in gynaecological oncology at the University of Minnesota, Prof. Carter is the Head of Gynaecological Oncology at the Royal Prince Alfred Hospital. He is involved in the diagnosis, surgical care and postoperative management of patients with suspected gynaecological cancer. During his career, Prof. Carter has published over 145 peer reviewed papers, 14 book chapters, and 3 books. His current appointment is Professor of Gynaecological Oncology at the University of Sydney.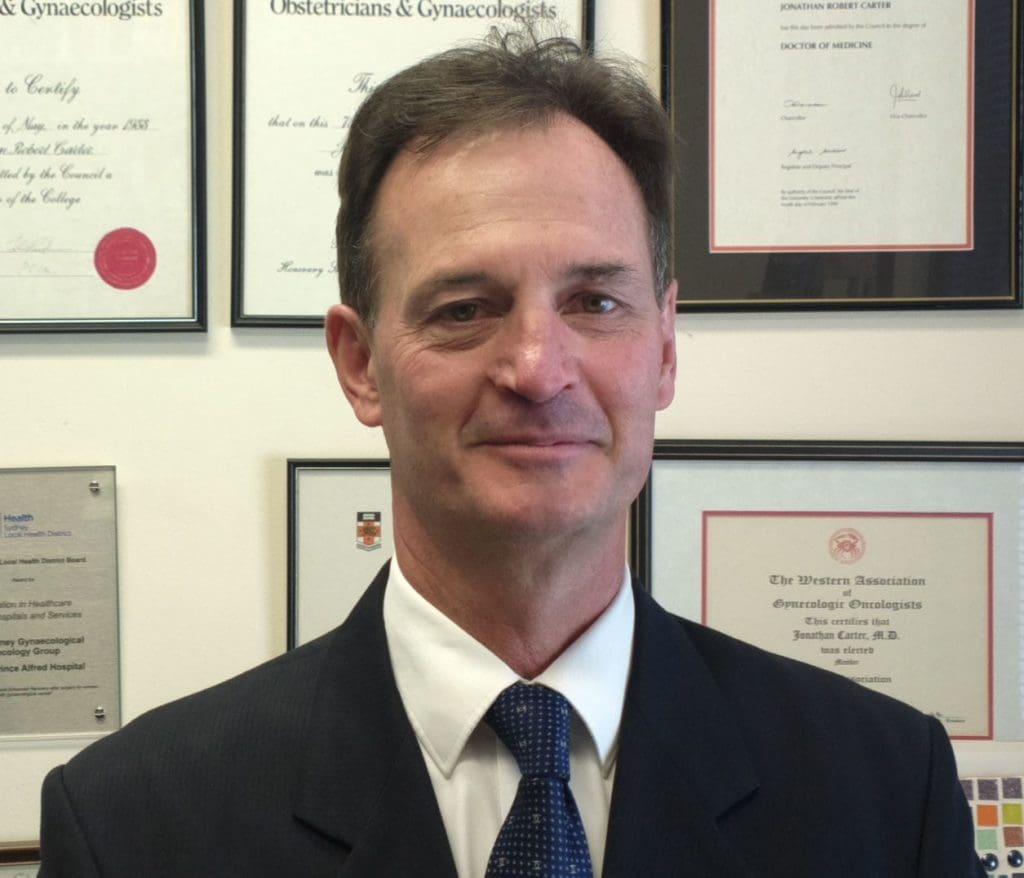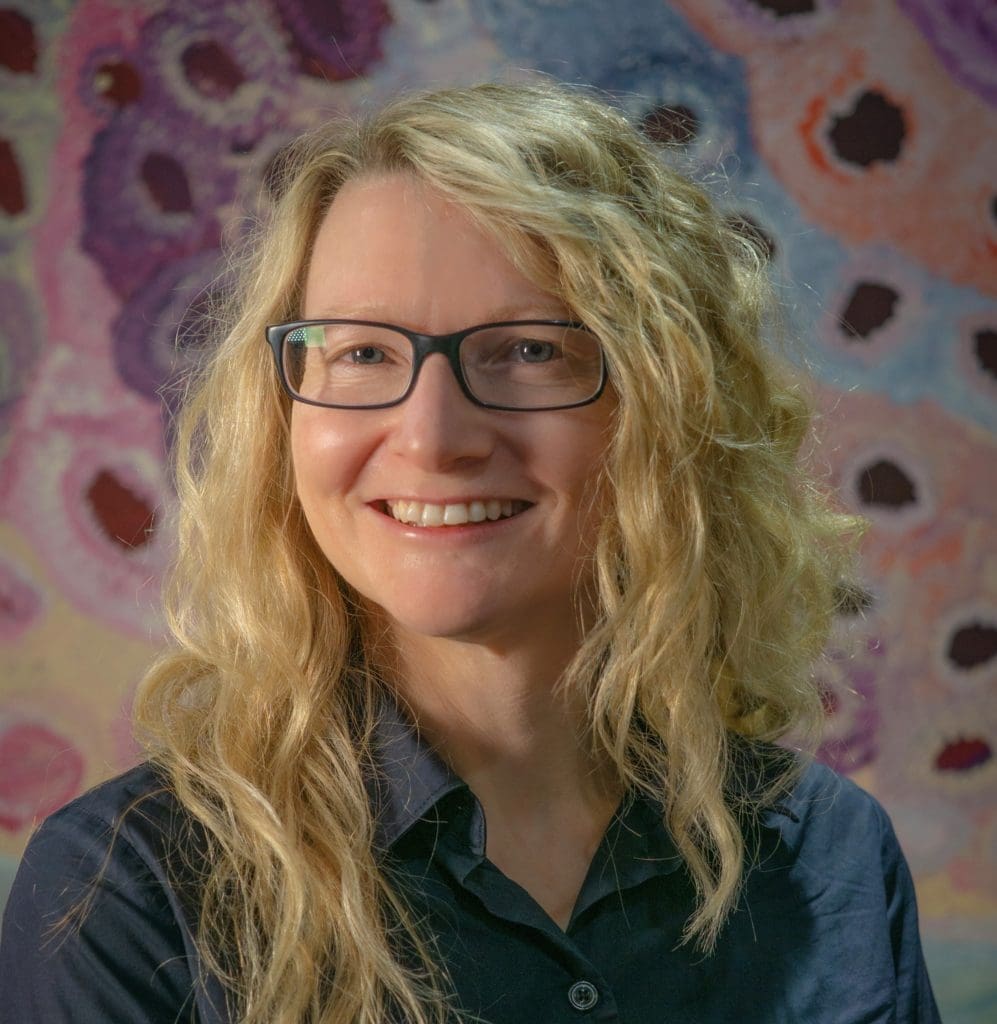 Fiona is a GP in Fortitude Valley (QLD) with a special interest in HIV and sexual health, LGBTQI health and gender medicine. She is a past president of AusPATH, the Australian Professional Association for Trans Health, and was co-author of the Australian Informed Consent Guidelines for Gender Affirming Care. She is passionate about providing affirming medical care to all members of the queer community.
ACCF would like to thank our celebrity ambassadors and community champions who do a wonderful job of helping us promote cervical cancer awareness and prevention.
A two-times world and four times Commonwealth champion in athletics, Jana was the first woman to represent Australia in both summer and winter Olympic Games. She has recently graduated a Bachelor of Medicine and hopes to specialise in gynaecology and follow her passion for improving women's health.
"It is with great pleasure that I join the ACCF team. I have been passionate about women's health for many years and in particular raising awareness and reducing the rates of cervical cancer. I myself had CIN 3 dysplasia before the birth of my daughter. It was scary but I was incredibly well cared for. With the great screening and prevention programs here in Australia, we can make a huge impact on the disease, simply by empowering women with knowledge. I love that ACCF also targets countries who don't have the same programs we have, investing time and resources into reducing the global problem of cervical cancer."
A successful comedian, radio host and cervical cancer survivor, Sarah Maree has been an ACCF ambassador since 2012. She currently hosts afternoons on Triple M Melbourne and has previously shared her journey through cervical cancer on The Faces of Cervical Cancer.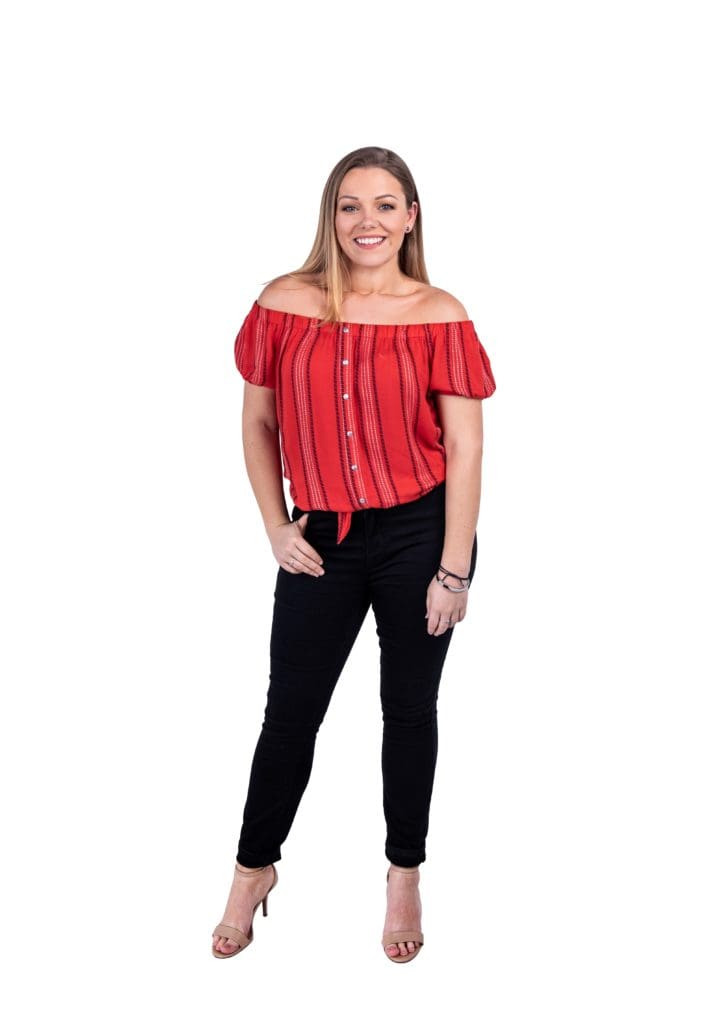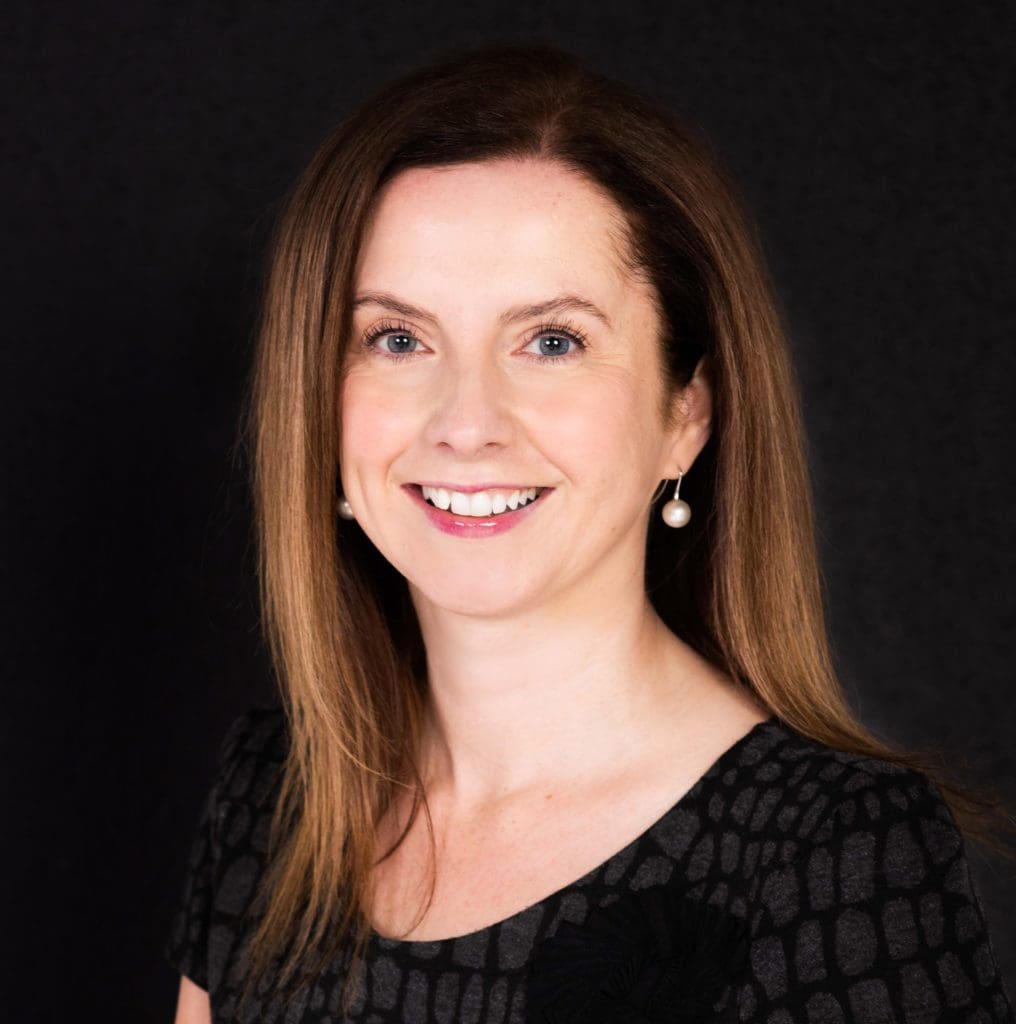 Lynda is Victoria's Small Business Commissioner where she leads the Victorian Small Business Commission. Lynda has previously worked with businesses of all sizes and industries as a senior public servant in the federal and state public services and as a commercial litigator in private practice.  Lynda lives in Melbourne and is a proud mum of two teenagers. 
"I am incredibly proud to be supporting the work of ACCF and spreading the word about the importance of prevention and detection of HPV and cervical cancer. I had persistent HPV with multiple surgeries to remove advanced pre-cancer cells (CIN3) and a hysterectomy as my 40th birthday present. I had always been so vigilant with my bi-annual cervical cancer screening checks until life just got too busy as a working mum. I was just six months late for my screening when a biopsy revealed I had CIN3 – severe abnormalities in the cells in my cervix. I'm so thankful for the reminder system."
Lisa Lockland-Bell is a keynote speaker, communication expert and cervical cancer survivor. With over 30 years' international experience training, performing and presenting, she uses her skills and experience with cancer to help people unlock the potential that lies within the human voice.
"It just made sense to become associated with an organisation such as The Australian Cervical Cancer Foundation (ACCF) who say and think a lot of what I believe about women's health. I absolutely believe that awareness and education are the two greatest defences to this hideous disease."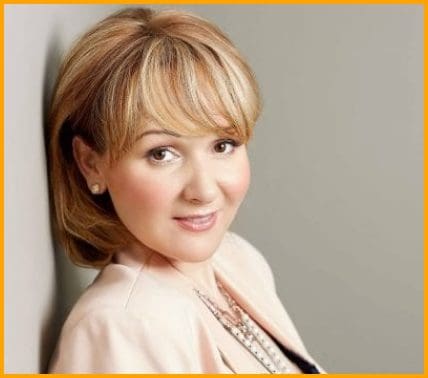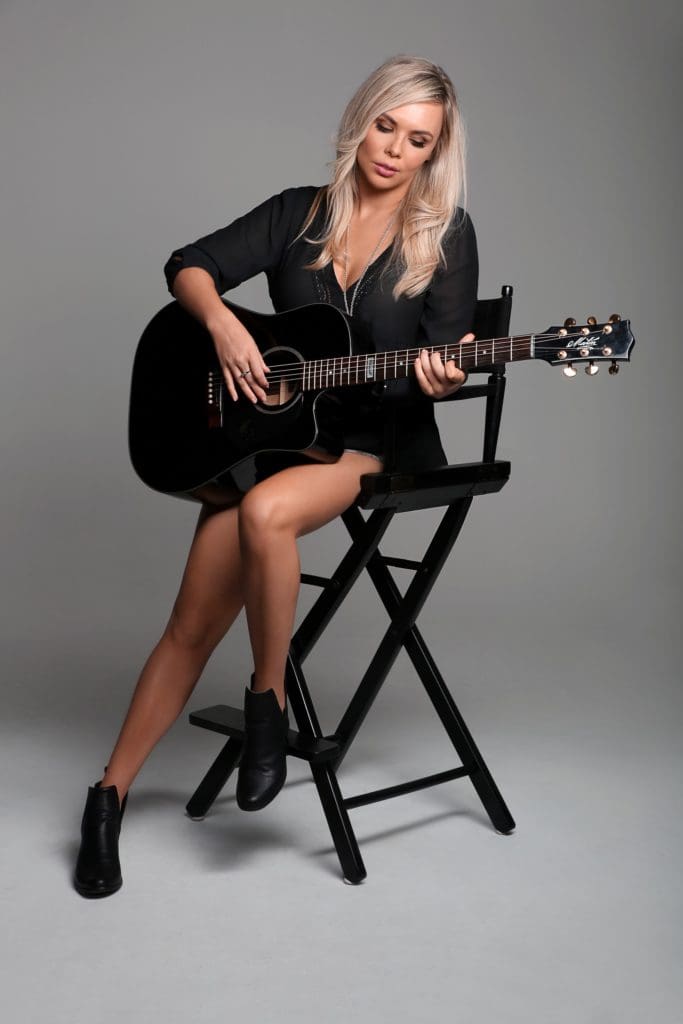 Chantelle Delaney Sinclair
Internationally acclaimed singer, songwriter, and guitarist, Chantelle Delaney has been heard by millions around the world at live performances, on radio and television. Chantelle is a cervical cancer survivor and dedicated to helping make cervical cancer history.
Anahita Tonkin is a consultant, coach, public speaker, and Board Director for Yalu Aboriginal Corporation. Anahita works extensively with Aboriginal Corporations and Executives to help them reach success through mentoring and consultancy.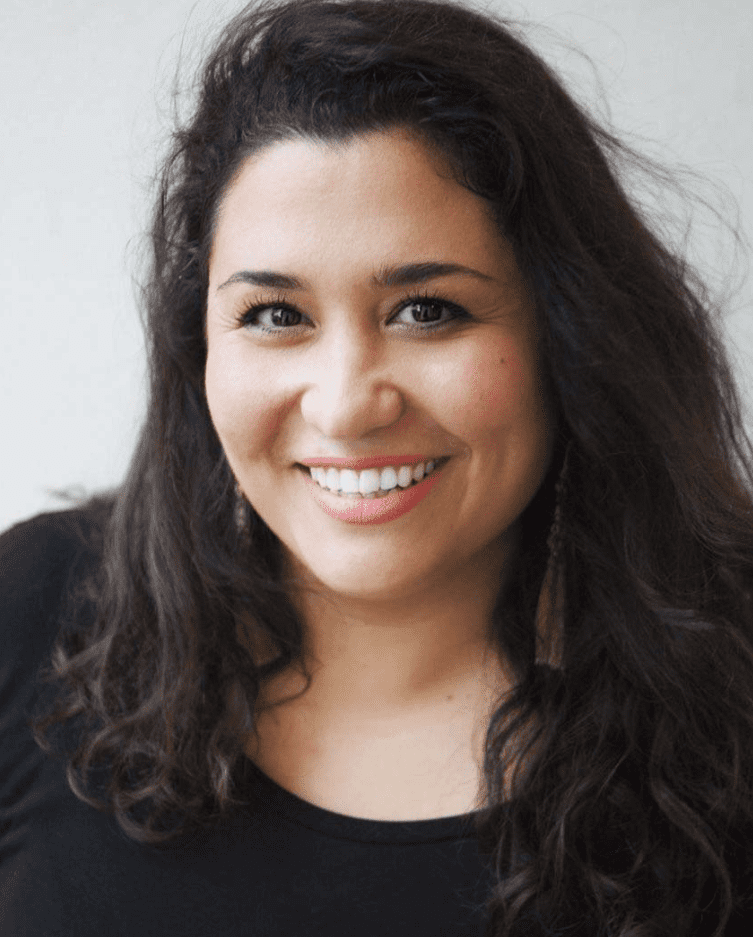 Cervical Cancer Awareness Week
As the Australian distributor of the human papillomavirus (HPV) vaccine in Australia, CSL Seqirus, is an important partner for ACCF's goal to eliminate cervical cancer by 2035. Their messaging on HPV vaccination is a major component of the preventative steps and awareness programs facilitated by ACCF.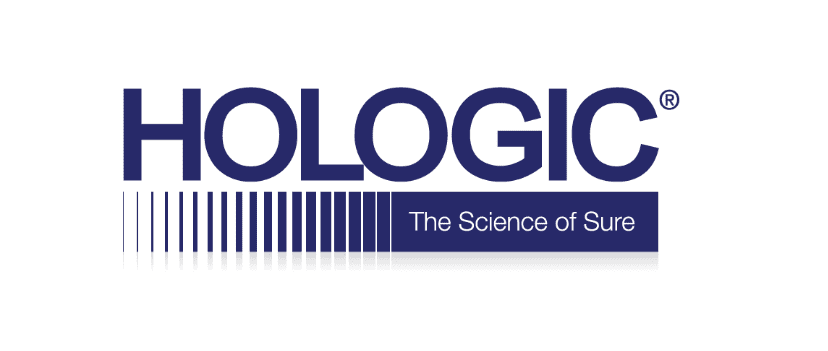 Cervical Cancer Awareness Week
Hologic is a global champion of women's health. Their contribution to Australia's National Cervical Screening Program (NCSP) is essential to the detection of cervical abnormalities and cervical cancer. ACCF's partnership with Hologic reinforces the importance of screening to prevent cervical cancer.